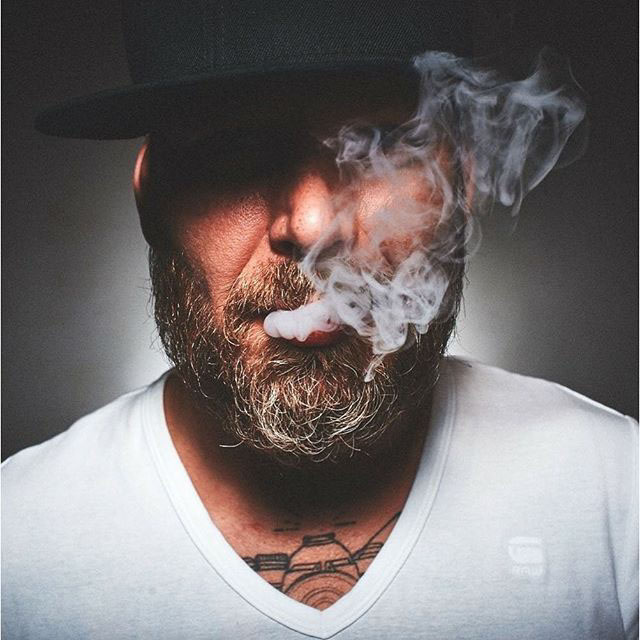 BIOGRAPHY
Mike;, born on the 13th of August 1977 in Karl-Marx-Stadt located in Germany,
did a lot things to possess the character he owns now. Mike did various jobs like;
mortician, promoter, security staff, boxing trainer, tattoo-artist and played major roles in customer service.
Since 2008 he made way into the photography-business (people fashion advertising).
Mike calls himself as a autodidact. That means, he is able to do his work without not being special trained or schooled.
He's working how his feelings tell him. With photography he is not going to stay in a working way, – He wants to try new things each time.
May sound difficult, but it isn't. He noticed that you'll often be hooked in doing something the same everytime if it wen't right once before.
Creativiy is not a product of education and professionality, but it's made in your head!
Now we are talking about a topic which is very important for him: tactic is tertiary in his photography.
First is a intensive contention about the task, finding any ideas, conception, arrangement and then the technical way, producement, presentation and communication.
Because of its diversity, its kind of images to exaggerate, Mike is a very sought photographer in Saxony. In Austria, too, is his style is in demand and is often booked.
AWARDS / PUBLICATIONS
2015 winner in the Capture One Print Contest
2011 PSD MAG
PRODUCTIONS DONE IN
GERMANY, AUSTRIA, CROATIA, ITALY

CLIENTS
RTL ZEBRA -GROUP JOKER BRANDS GAFFGAFF GSTAR HONDA DEUTSCHE BANK MERCHSTORE PGA BMW AUDI DJ MAXXX ( BERLIN) DJ SHUSTA (CHEMNITZ – PHLATLINE) DJ RON (CHEMNITZ – PHLATLINE) DJANE TEREZA ( CHEMNITZ- PHLATLINE) TEFLA & JALEEL (CHEMNITZ – PHLATLINE) DJ CRIME, LE PETIT NUAGE BUONO EUROFOAM KERATEAM HAMMERGEIGEROT KUC ADVERTISING HEAD KREATIVBÜRO KABARETT CHEMNITZ, FRESSTHEATER KAUFHOF GALERIA LITTLE JOHN BIKES KUZO JAN DELAY MATERIA BRAINLOTION CDU KANGAROOS 99ERS STAWOY MEDIA STADTSTREICHER PORT01, KLASSE MAGAZIN TATTOO MAGAZIN PSD MAG WIR – MAGAZIN MEHR – MAGAZIN
and many more.